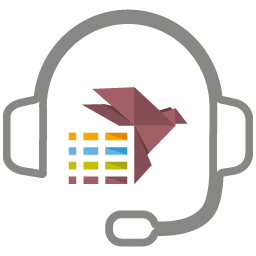 Gianluca Zanella, Apogeo Gruppo Zucchetti – Italy
In a few months they delivered an error-free version of our 500K lines of code application and we appreciated the VB Migration Partner efficient and skilled technical support.
Code Architects is a crucial partner to quickly adapt the product to the new technologies.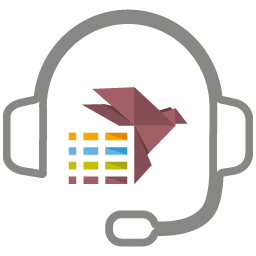 Damien SEURU, Project Manager, Solent – France
A reactive technical support and the clear "knowledge base" on the website helped us to identify problem causes and to correct them. In only 2 months, we delivered a fully-tested and renewed .NET application to our customer.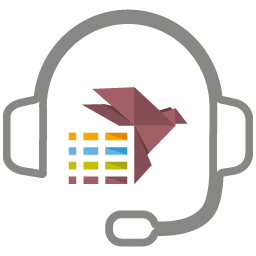 Alex Brandorff, AB Engineering LLC
I'd like to thank the VB Migration Team for your excellent work and support with our automation project. […] I'd like to thank everyone on the team for all your help on this project. Everything is working well and the equipment is ready to ship on schedule. It's been a real pleasure working with the VB Migration team. Your team was always available when I needed your help, I couldn't have asked for better support. Thanks again!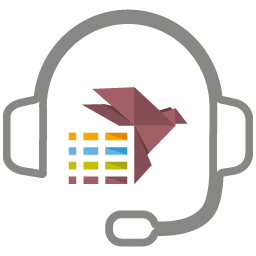 Stefano Baldi, Engineering PLM Solutions
In my opinion, the main VB Migration Partner strengths are its extreme flexibility and the excellent tech support. The Code Architects Team always solved all our doubts and problems, often in a matter of hours. Francesco Balena in person replied to the toughest queries about COM marshaling and object disposal. It was a pleasant surprise to find such a competent team and a company that is willing to extend their support to issues that aren't strictly related to their product.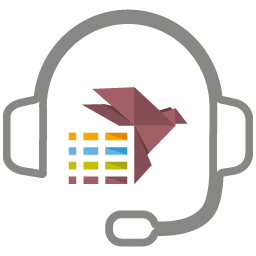 Simon Barber, Jumar Solutions
We assessed several migration applications, and found Code Architects' VB Migration Partner to be clearly the best on the market. We also found their support to be friendly and helpful.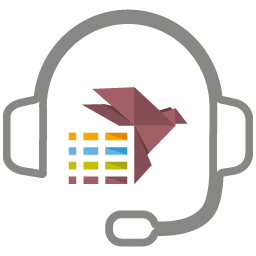 Luca Frangioni, CEO, Liberty Line – Italy
It was only thanks to VB Migration Partner and its extremely efficient technical support that we were able to have a compliable and running application in less than a month. VB Migration Partner is the winning choice to expand your business to the new technologies.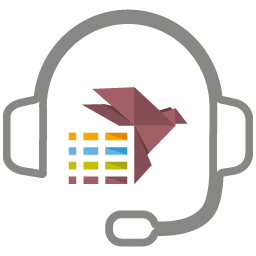 Jugo Arsovski, .NET consultant – Macedonia
All the errors were related to certain interface but, honestly, I didn't know how to handle it. That's why I contacted the VB Migration Support. I must say that I was pleasantly surprised by their efficiency and quick response. Actually this is very interesting part. To my great satisfaction I was privileged to communicate with Mr. Francesco Balena. […]
Isn't it brilliant that the author also leads the tech support team? No doubt this gentleman knows very well, that support is so essential in overcoming the initial dismay for automatic conversion tools. He contacted me the next day after I sent him an email and answered a ton of questions […] As you can guess I was able to fix all the errors in the next ten minutes after Francesco's answer and finally compile the VB.NET project. Yep! It worked like a charm.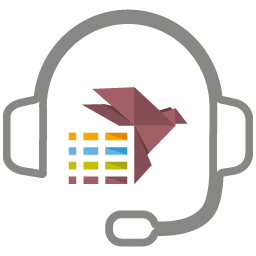 Ara Ashikian, President, Structural Concepts – Canada
Given that any issue that I raised was answered positively on a next day if not next hour basis also made a huge difference. It's really as close to having VB Migration Partner's support team work in my office as one could get!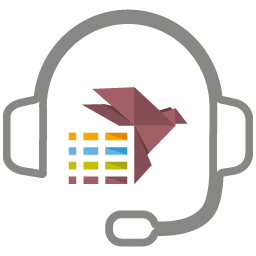 Geoff Adams, Linos Photonics – USA
However I'm going to say more about Code Architects technical support. In my experience this is second to none and is THE model of good support that others should aspire to.
Even questions that I now see are trivial, were answered quickly, clearly and courteously. There was no feeling of 'we are the experts and you are an idiot' that you find in some places.
The speed of reply is outstanding – normally replies come within two or three hours and often much quicker. The answers are answers to the questions that I actually asked – it is clear that the support team has taken care to understand to read my questions. The replies themselves are full, providing a clear course of action, and give reasons for that action and helpful background information and suggestions.
When dealing with some rather obscure aspect of the properties of a control, I came across a small problem in VBMP. I received a correction later on that same day. What more could you want?
In short, while using VBMP tech support I have never felt that I was going to be left dangling.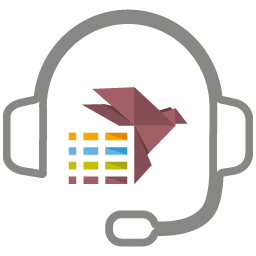 Marco Meneo, ProgeSoftware – Italy
Finally, I'd like to thank Code Architects' technical support team, who supported us through our endeavors, in a professional and efficient way. They and their software allowed us to complete the migration of our flagship application earlier than expected.